Software
Microsoft Word 2016 (Instant Delivery)
Hassle Free Returns
No questions asked, 30 days return policy.
Instant Delivery
You will get your download info and key instantly.
Availability:
Out of stock
£60.00
Out of stock
VERSION FOR WINDOWS.
Delivery of Microsoft Word 2016 Installation & License – Digital Delivery.
You will get your download info and key instantly.
Download From Microsoft Website. This Step Guarantees Product Authenticity.
Valid for (1) activation on one (1) PC and are not transferable.
License Key Will Work To Activate Either 32 & 64 Bit Version Of This Program.
Product is for Windows based operating system's. NOT FOR MAC OS.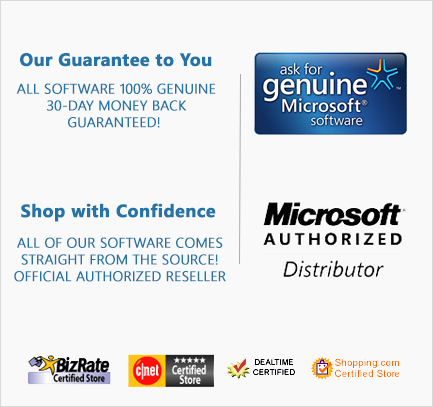 Word
Create and share professional-looking documents with state-of-the-art editing, reviewing, and sharing tools. The new Design tab provides quick access to features, and Smart Lookup shows relevant contextual information from the web directly inside Word.
Your stuff anytime, anywhere
Sign in to Office 2016 and use OneDrive to easily access your recent documents on any device with seamless integration.
Requirements
Required Processor
1 gigahertz (Ghz) or faster x86- or x64-bit processor with SSE2
Required Operating System
Windows 7 or later, Windows 10 Server, Windows Server 2012 R2, Windows Server 2008 R2, or Windows Server 2012
Required Memory
1 GB RAM (32 bit); 2 GB RAM (64 bit)
Required Hard Disk Space
3.0 GB available disk space
Graphics
Graphics hardware acceleration requires a DirectX 10 graphics card.
Multi-touch
A touch-enabled device is required to use any multi-touch functionality. However, all features and functionality are always available by using a keyboard, mouse, or other standard or accessible input device. Note that new touch features are optimized for use with Windows 8 or later.
Additional System Requirements
Internet functionality requires an Internet connection.
Microsoft account required.
Common Questions
Q. Will I get a download link to the application?
A. Yes, you will get a download link.
Q. Are these keys legitimate?
A. Yes, the keys are 100% legitimate and authentic.
Q. Is this a trial key or will the key ever expire?
A. No, this is not a trial key. The key will never expire.
Q. When will i get my purchased product shipped or get the download info?
A. You will get your download info and key instantly after a cleared payment and there's no disc to worry about. Need to reinstall? No problem, just download it again.
Q: Can I verify the keys through Microsoft's Window Genuine Advantage (WGA)?
A: Yes, the key will pass WGA as the key is issued directly from Microsoft.
Q: Can I update the products after activating them?
A: Yes, you can update the applications after activating them.
Q: Can I seek Microsoft customer care help if needed in future?
A: Yes, you can get support directly from Microsoft.
Q. Does the keys works on 64 bit Operating system?
A. Keys works on both x86 (32bit) and x64 (64bit) versions of Windows.
Q. Can I use the key after formatting on the same computer?
A. Yes, you can use the key to activate Word on the same computer.
Q. Are these keys region specific?
A. No, these keys works WORLDWIDE.